The Travelling Teacher offers
English courses to suit all levels and needs:
The Travelling Teacher offers courses to suit all levels of the Common European Framework of Reference for Languages: A1 – C2.

A pleasant and communicative course atmosphere is very important here. The Travelling Teacher puts 100% effort into it: The contents of the courses are optimally harmonised with your wishes and requirements, and at the same time designed to be budget-conscious. Ask about group discounts.

The Travelling Teacher provides meaningful solutions and the highest quality. Working in a logical and effective manner, which will lead to the desired success as quickly as possible, guarantees a clear win-win situation.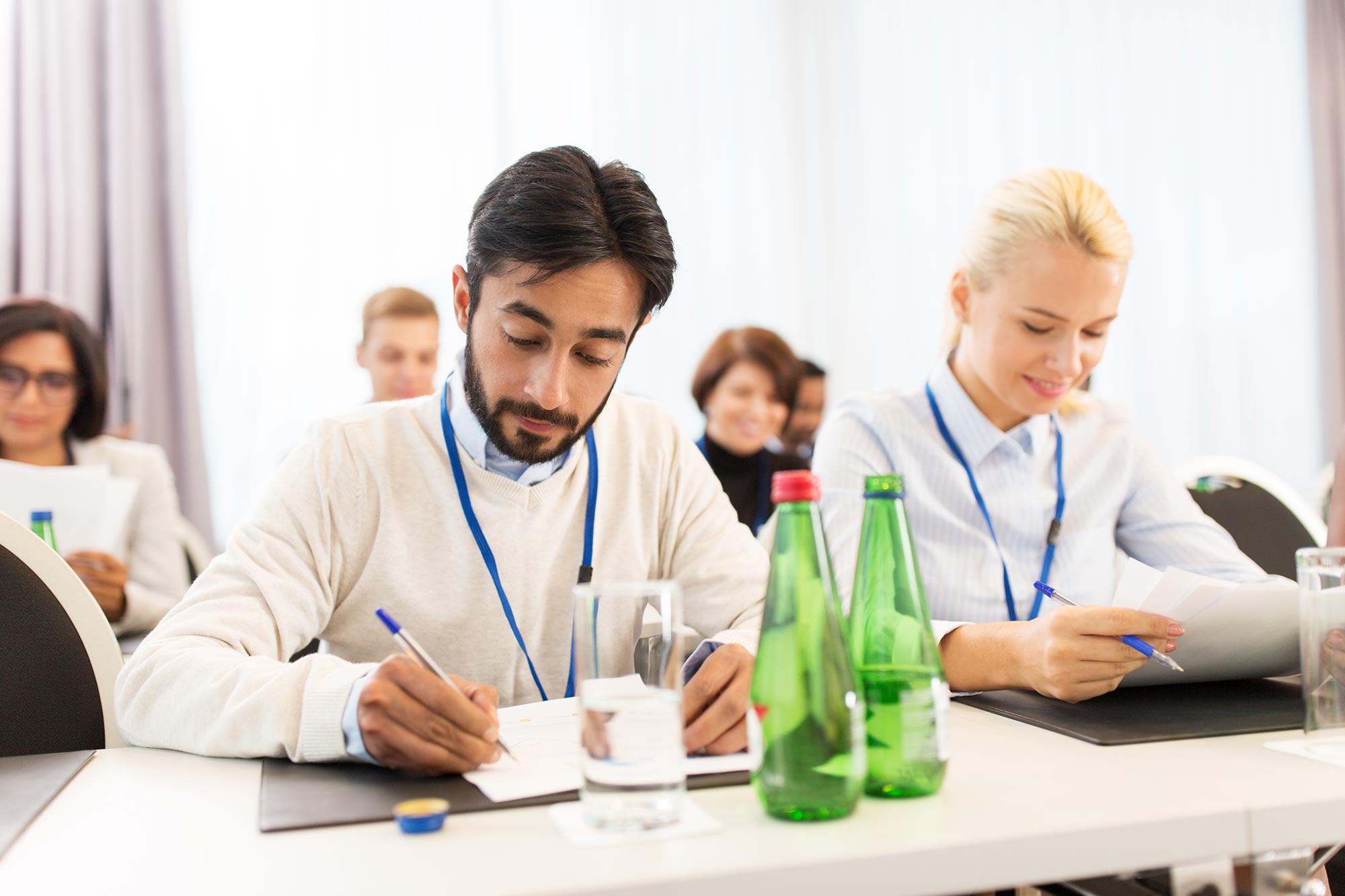 Course formats:
ONE-TO-ONE
SMALL GROUPS (2-4 PEOPLE)
LARGE GROUPS (5-15 PEOPLE)

A teaching unit is 45 minutes. Prices upon request.
Each session usually comprises 2 teaching units (= 90 minutes).
Special conditions relating to days and times, course fees as well as group sizes are available upon request.
Business English, Technical English
English for Job Interviews
Prepare specifically for your next job interview.
General Language Teaching
Improve your general English skills continually – gain more linguistic confidence and expressiveness.
English for Travel
Prepare your language skills for your next trip abroad, your next holiday, so that you can communicate completely relaxed on your holiday.
Pupil Tutoring
Better marks through systematic repetition and preparation of school lessons. 
Exam Preparation
Prepare for your next exam in a relaxed and focused way.
Business English / General Business English at different CEF levels (A1 – C2)
Practice English for work and in an economic context according to your individual language level.
Conversation in English
Practice expressing yourself with ease on a wide range of topics without any inhibition.
English for Small Talk & Socializing
Informal, short conversations with co-workers and colleagues in a professional and general social context. 
English for Telephoning
Learn how to accurately and effectively communicate in English over the phone.
English for E-Mails
Learn how to write emails correctly in English.
English for Presentations
Present effectively, clearly and confidently in English.
English for Meetings
Learn how best to express yourself in meetings.
Englisch
for specific purposes
Oxford English for Careers in Technology
English for the Energy Industry
English for Customer Care
Effective Office Communication
English for Trainees and Apprentices
English for Banking and Finance
English for the Real Estate/Property Sector
English for International Trade Fairs
English for Project Management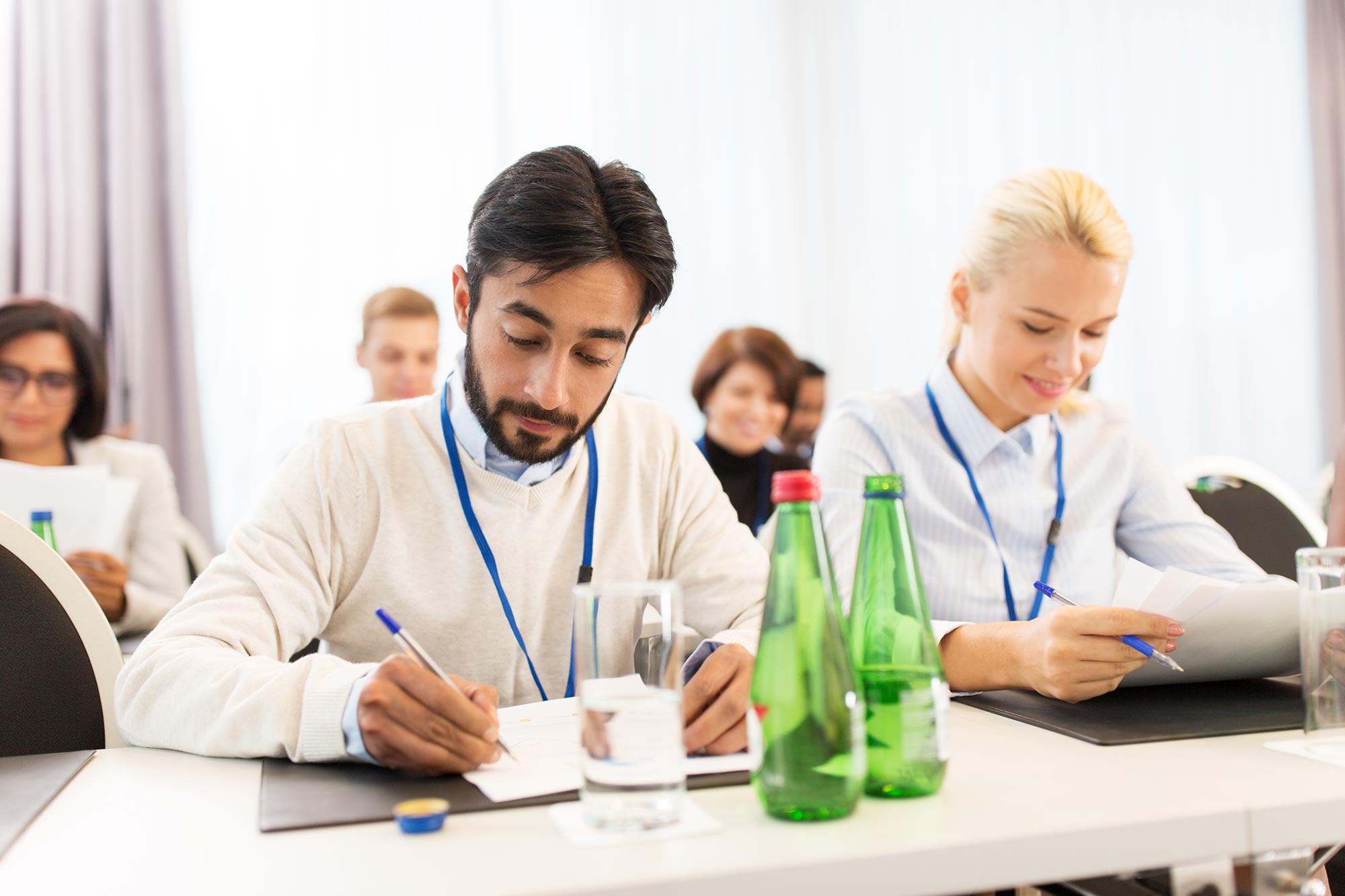 The Travelling Teacher helps you individually and with tailored courses.
Tailored courses
---
The Travelling Teacher helps you individually and with tailored courses based on three learning options!
T1 – Building-Block Training:
The Building-Block method focusses on your potential for improvement. Here, a specific area is primarily practised. This can take place on site or wherever you are, in case you are often away on business or not available for some other reason. The location-independent training can be provided by means of telephone, Skype and/or email coaching.

Main areas which could be practised with particular focus include:
- Listening comprehension – Pronunciation – Vocabulary – Sentence formation – Writing skills / Writing training – Speaking skills / Conversation – Presentations – Reading comprehension – Creative writing
 T2 - Active Training:
Active Training combines language learning with activities such as language tours, language hiking tours, city breaks or cultural events. Language learning in combination with activities and new discoveries is a very effective method which can be a lot of fun. Moving away from course books and towards activities in the fresh air – mental fitness combined with physical fitness. As a consequence, different brain regions are activated, which guarantee better retentiveness. You will associate what has been learned with new impressions and experiences, together with your language skills you will also save pictures, smells and special moments. Learning a language will turn out to be something very special, something adventurous, you will discover not only new pages in a course book, but also in other countries or cities and ultimately in yourself!      

Examples of active training:    
- 4 days German as a Foreign Language in Hamburg, Weimar, Nuremberg or Berlin
- 3-5 days English in London or Dublin
- 1-5 days language hiking tour German as a Foreign Language in the Black Forest
- and other city breaks, intensive training or hiking tours anywhere you want to go!
- The programme is tailored to your individual interests and preferences!
T3 - Classical Training:
The classical language training takes place on site or wherever you are with well-established classical language teaching methods using a course book. The session takes place as intensive and one-to-one training, in small groups or in groups of max. 15 participants. We offer training for adults, trainees, apprentices, students, and pupils.

The offer comprises: 
Private and Company Courses – Remedial Teaching – Professional Training – Educational Leave – Exam Preparation        

In addition to the course book, audio and video podcasts are used, as well as up-to-date news articles. The classical method can also be combined with components like tele-coaching, email training, Skype training, presentation skills training on site or wherever you are. Of course, the classical training can also be combined with language tours, language hiking tours or cultural events like visiting the cinema, the theatre or a museum with a linguistic and content-based focus.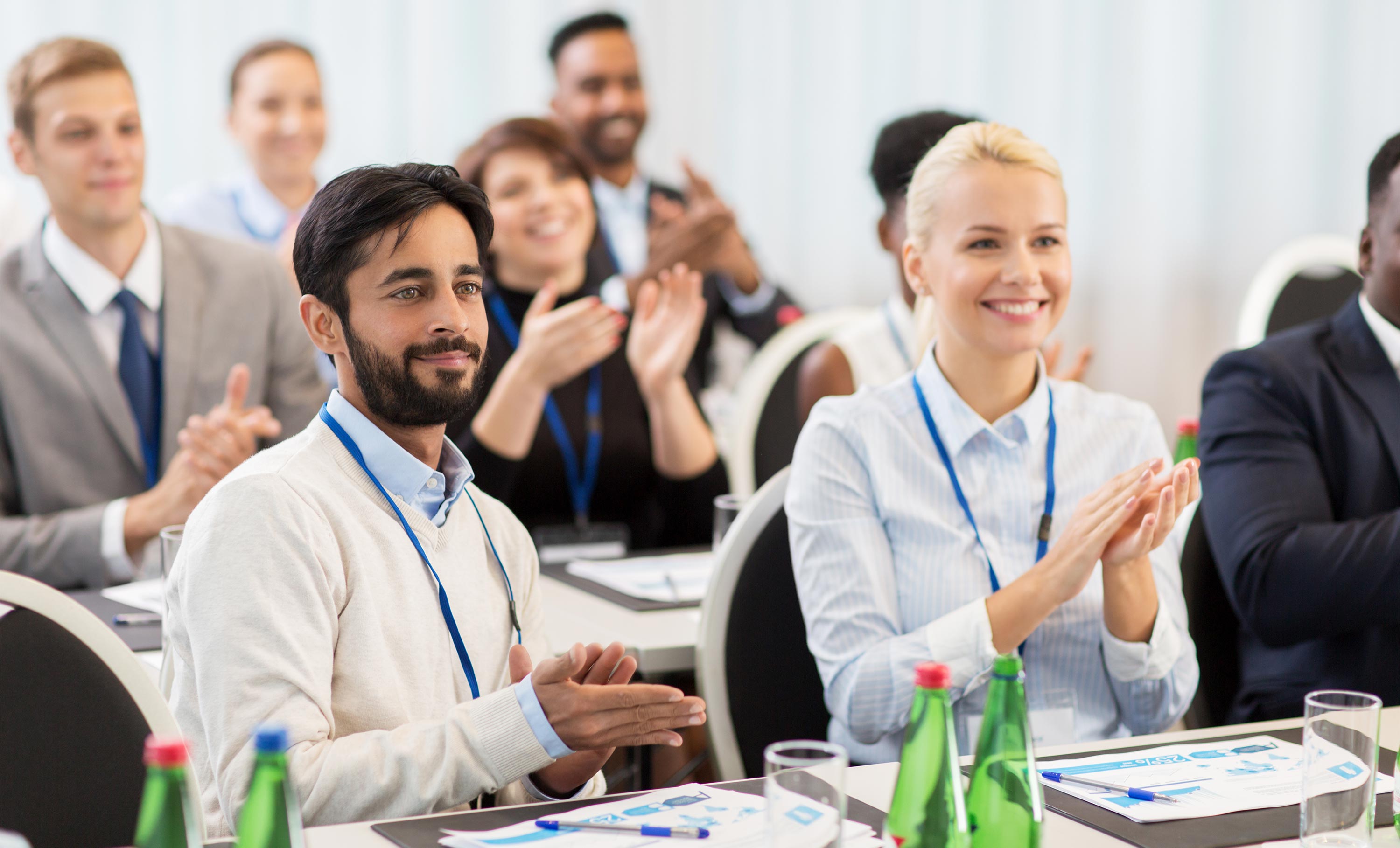 THE TRAVELLING TEACHER
THE TRAVELLING TEACHER is a lecturer at the Hochschule für Technik und Wirtschaft, Karlsruhe / University of Applied Sciences as well as at the DHBW / Duale Hochschule Baden-Württemberg in Karlsruhe and counts over 11 years of experience in teaching German as a foreign language and English. Additionally, amongst her clients are international companies, medium-size enterprises, European research institutes and organisations as well as private individuals (see references).