Basic intercultural training course for inpatriates
This culture-specific course aims to prepare inpatriates ("inpatriates" = skilled workers and executives working outside of their country of origin) for the collaboration with Germans and for life in Germany. The focus is on raising awareness of cultural patterns of behaviour and communication with reference to the differences and similarities between our cultures. So, misunderstandings could be significantly minimised from the start and blunders prevented. Behaviour can be interpreted in a culturally adequate way. This will prevent frustration, uncertainty and reluctance, which could result in poor work performance.
This training intends to culturally prepare inpats for a long-term professional activity in Germany. It is also useful for family members of inpatriates who have recently arrived in Germany, and who are not familiar with German culture yet. Foreign employees who have been living in Germany for a longer time could also gain a deeper understanding and knowledge about German culture and mentality by taking part in this course. Not only can this improve your professional performance, but also the quality of your everyday life in Germany.
Target groups & Languages:
The course is intended for international skilled workers and executives (inpatriates) who intend to work in Germany for a longer period of time, e.g. 2-3 years.
Language:
The medium of instruction is English as initially (on arrival) many posted workers may not know German yet or may not have sufficient command of the language.
For participants with sufficient German language skills, the course can also be offered in German.
Learning objectives:
The focus is on enhancing cultural awareness. The participants will be prepared for:
Culture-specific patterns of communication and behaviour
Collaboration and communication in companies in Germany as well as in everyday life
Embarrassing "blunders" and how to prevent them
Realistic expectations from and of Germans
Additionally, the course will provide some basic knowledge about politics, history and society. In order to adapt well and confidently to the new structures, you will also learn how to behave professionally in the workplace in Germany.
Contents:
Introduction
- Cultural concepts
- Cultural models
- Intercultural competence
The German Culture
- German values, cultural standards (norms, attitudes) and their requirements
- Social and corporate structures, education system, traditions
- Reducing and differentiating social distance
Collaboration and Communication
- Direct vs. Indirect communication
- Communication and awareness
- The German communication style
Orientation in Germany
- Basic knowledge about politics, history and society
Working in Germany
- Business etiquette in Germany
- Professional behaviour in the workplace
- Interaction with German colleagues and employees
- Punctuality
- Objectivity
- Teamwork
- Recognising and using synergy potential
Life in Germany
- Private contacts: different types of communication behaviour, small talk, invitations
- Friendships and social networks
- Separating private life and professional life
- Bureaucracy
Course information:
Training type:
in-company
Duration:
2 days, 4 modules of 90 minutes a day, from 9:00 to 17:00
Number of participants:
3-12 participants
Location:
at the respective company
Teacher:
Astrid Jannke (
find out more
)
Appointments:
on request (
registration and contact here
)
Participation fee:
€980.00 plus VAT (price including all course materials) In the event that the minimum number of participants is not met, a one-day intensive training course can be taken for the same price on request.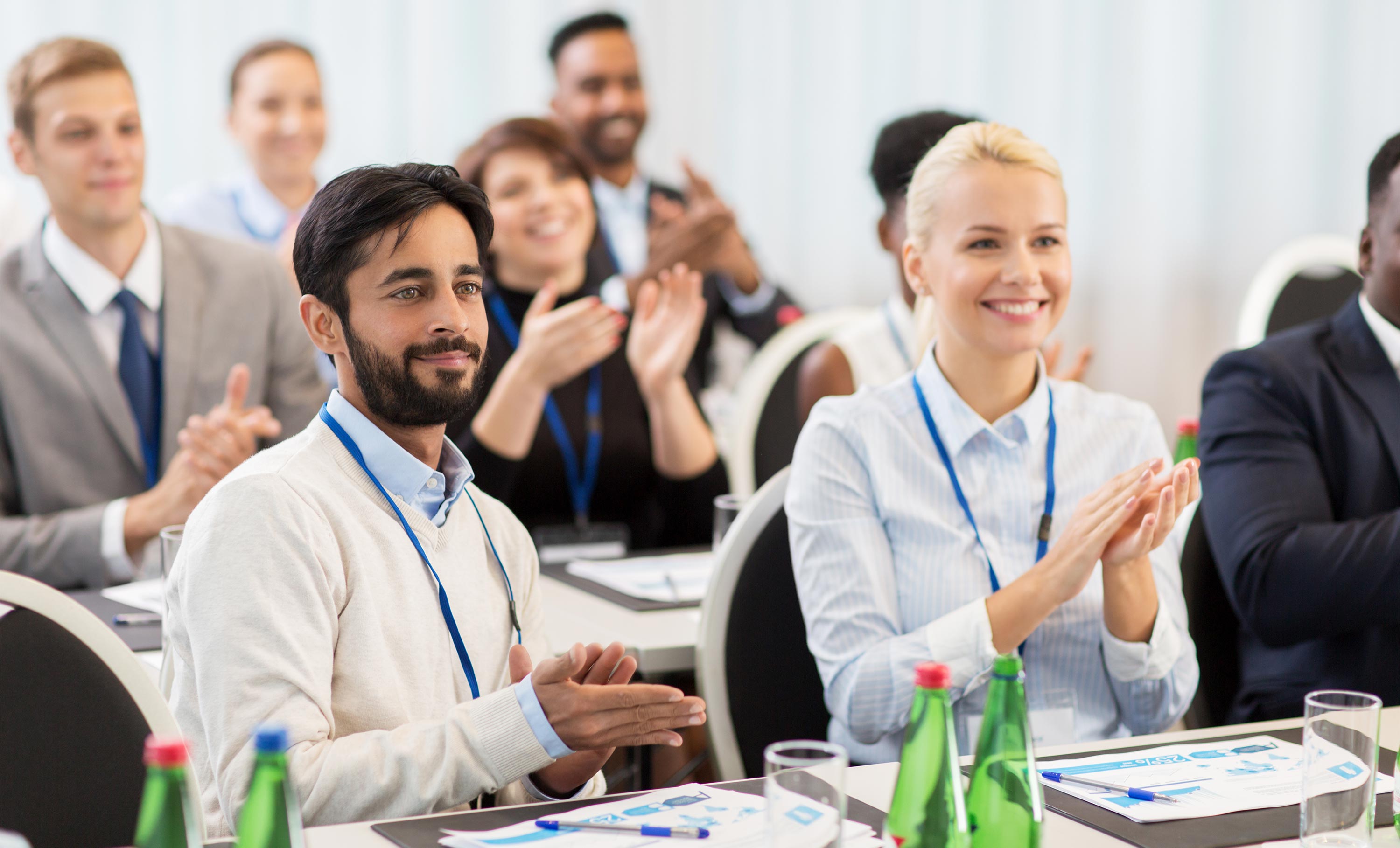 THE TRAVELLING TEACHER
THE TRAVELLING TEACHER is a lecturer at the Hochschule für Technik und Wirtschaft, Karlsruhe / University of Applied Sciences as well as at the DHBW / Duale Hochschule Baden-Württemberg in Karlsruhe and counts over 11 years of experience in teaching German as a foreign language and English. Additionally, amongst her clients are international companies, medium-size enterprises, European research institutes and organisations as well as private individuals (see references).