Intercultural Training
Training for International Business Professionals Working in Germany
---
Intercultural Training
In our globalised and internationalised life and work environment it is becoming increasingly more important to manage intercultural situations in a competent way.

It is one thing to master a foreign language, but another to know about the guiding principles and values of your business partners and co-workers from different cultural backgrounds. Why are there frequent misunderstandings in communication in international teams which can make collaboration difficult?

Besides specialist and language qualifications, social skills and intercultural competence are decisive factors for your success!

For this reason, The Travelling Teacher offers you intercultural training.

What are the benefits of intercultural competence?


You save time, money and eliminate stress
Misunderstandings and conflicts are effectively prevented
Your projects will run smoothly
Our recommendation
Establish and maintain a pleasant work environment of mutual respect and appreciation, conducive to joint success in your company, project or team; by gaining knowledge and awareness of cultural similarities and differences and overcoming the resulting challenges in social interaction.

Optimise international collaboration, prevent intercultural conflict. Recognise opportunities and make use of the synergy potential that arises from cultural diversity!

"An investment in knowledge pays the best interest." Benjamin Franklin
Our offer
The Travelling Teacher offers you the following intercultural training courses:

1 – "Welcome to Germany" – a basic intercultural training course for inpatriates to prepare for collaboration with Germans and for life in Germany.

In this culture-specific course you will develop an awareness of cultural patterns of behaviour and communication in Germany when interacting with Germans.

Find out more

2 – "Cultural Awareness" – intercultural management course for skilled workers and executives

This intercultural course will introduce you to intercultural sensitivity in general and also to cultural self-reflection. By achieving this basic competence, you will be well equipped for successful interaction in an international environment.

Find out more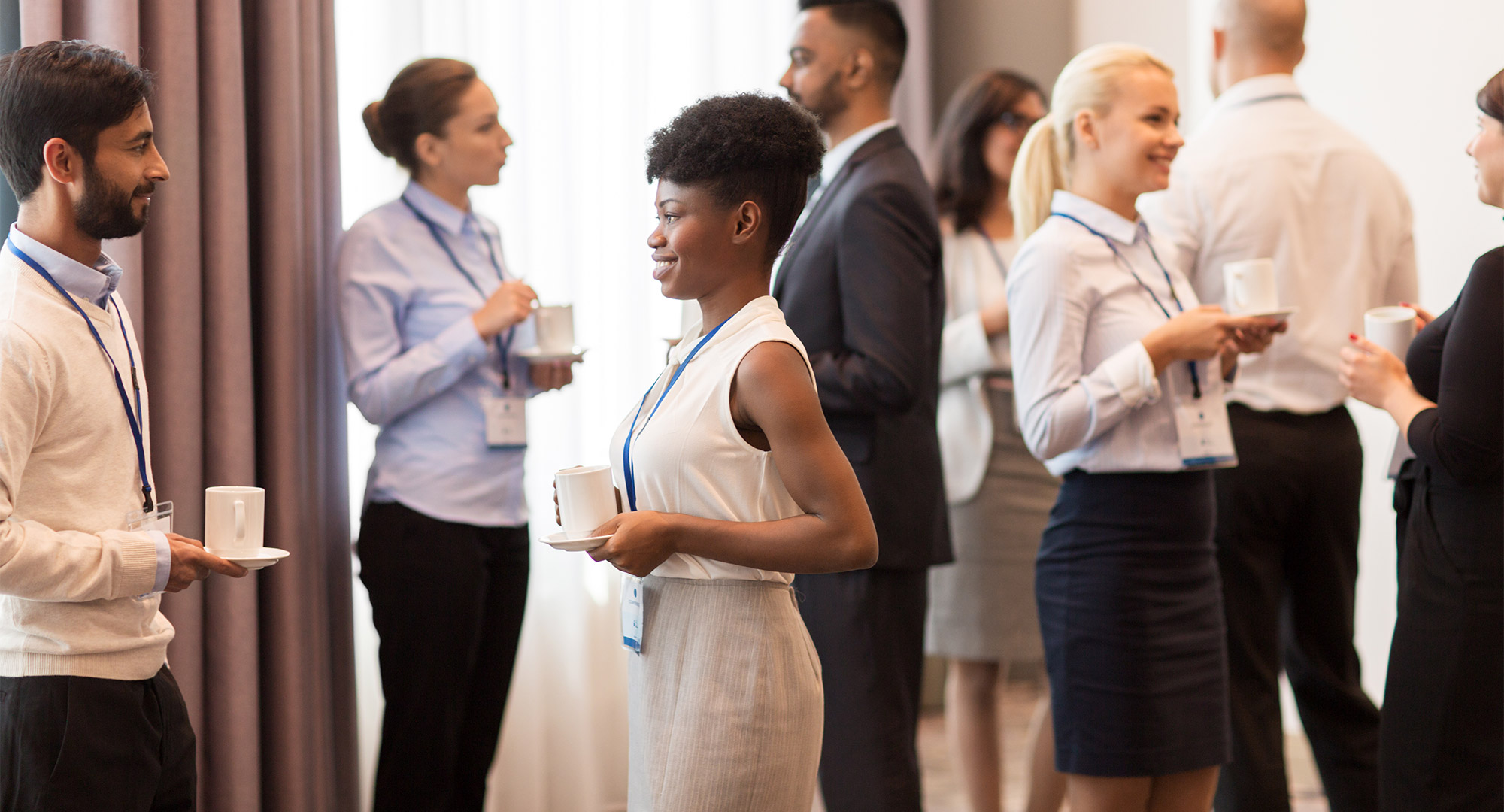 THE TRAVELLING TEACHER
THE TRAVELLING TEACHER is a lecturer at the Hochschule für Technik und Wirtschaft, Karlsruhe / University of Applied Sciences as well as at the DHBW / Duale Hochschule Baden-Württemberg in Karlsruhe and counts over 11 years of experience in teaching German as a foreign language and English. Additionally, amongst her clients are international companies, medium-size enterprises, European research institutes and organisations as well as private individuals (see references).